Adventure always awaits
Started in 2008, SkillsDB has worked with hundreds of companies and learned so much along the way. This experience comes together in a solution to elevate your employee success.
SkillsDB is a hub for employee success. It is the fastest, smartest and easiest path to competency-based talent management. Now, you can have data-backed insight into how your employees are performing, organizational strengths/weaknesses and report to management the findings. SkillsDB lets you track employee skills, run skills audits and gap analysis, find qualified people, analyze training needs, track individual development plans, manage certifications, career/succession planning and much more.
The original SkillsDB product was launched in 2008 by Steve Lieberman, who has spent almost 30 years building technical solutions to solve business problems. At first, a construction company asked him to build out a skills database. He found that there was no product on the market serving the purpose and realized there was something important in the making. The original product was a custom-built Microsoft Access database, but it quickly pivoted to an onsite, installable, stand-alone software product. After a short while, companies like Ernst & Young and UPS asked if there was a web version, which followed shortly thereafter.
In early 2022, Steve partnered with serial entrepreneur Josh Friedman as CEO to build and grow the business from its deep roots. Josh brought investment capital, vast experience growing meaningful customer-oriented cloud software companies and a penchant for driving growth.
One of the many common bonds between Steve and Josh is the love for the outdoors. Both spend as much time as possible rock climbing, mountain biking, skiing and hiking. More importantly, they spend time with their wives and dogs, and in Josh's case, his children. Given their deep-rooted belief in the benefits of a life spent outdoors, you'll see a connection throughout the business.
After all these years, one could say that SkillsDB is an expert in the PeopleOps space and is one of its leading cloud software platforms, creating a hub for employee success.
POWERFUL FEATURES
High-end gear assures the summit
Skills tracking across entire organization
Catalog skills, roles & competencies for better org understanding. Assemble skills matrix and gap analyses for a roadmap of tactical and strategic improvement.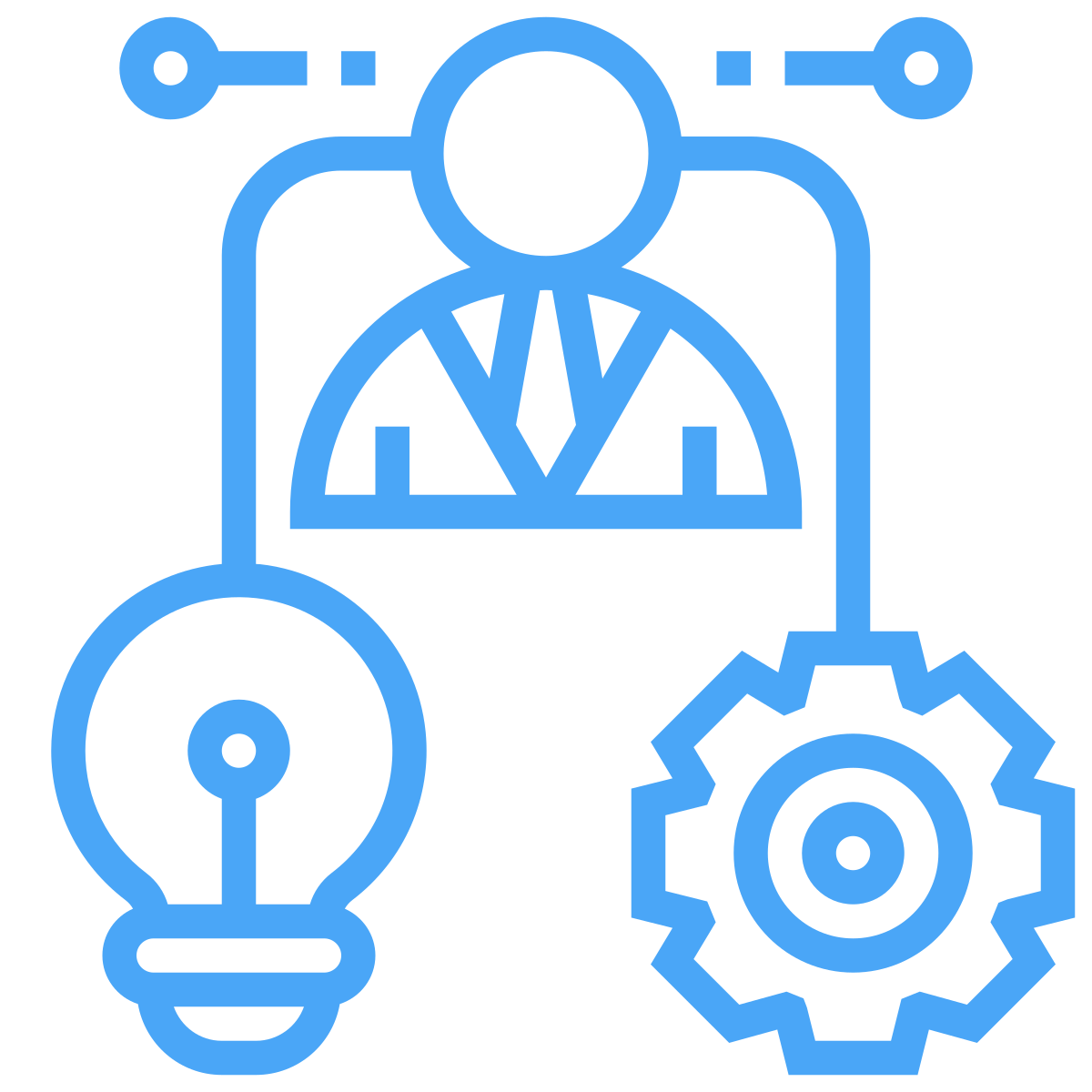 Competency & talent management
Evaluate competency levels of staff, match training resources and speed up the growth of the workforce. Nothing more critical than the right people in right position.

Career dev & succession planning
Help people navigate their careers & call on team with known skills to fill vacancies. Create talent pipeline to fill roles, align org needs & address team vacancies.
Recruiting & internal hiring insight
Understand organizational strengths and weaknesses to drive understanding for new hires or finding internal candidates, viewing role & competency gaps with data.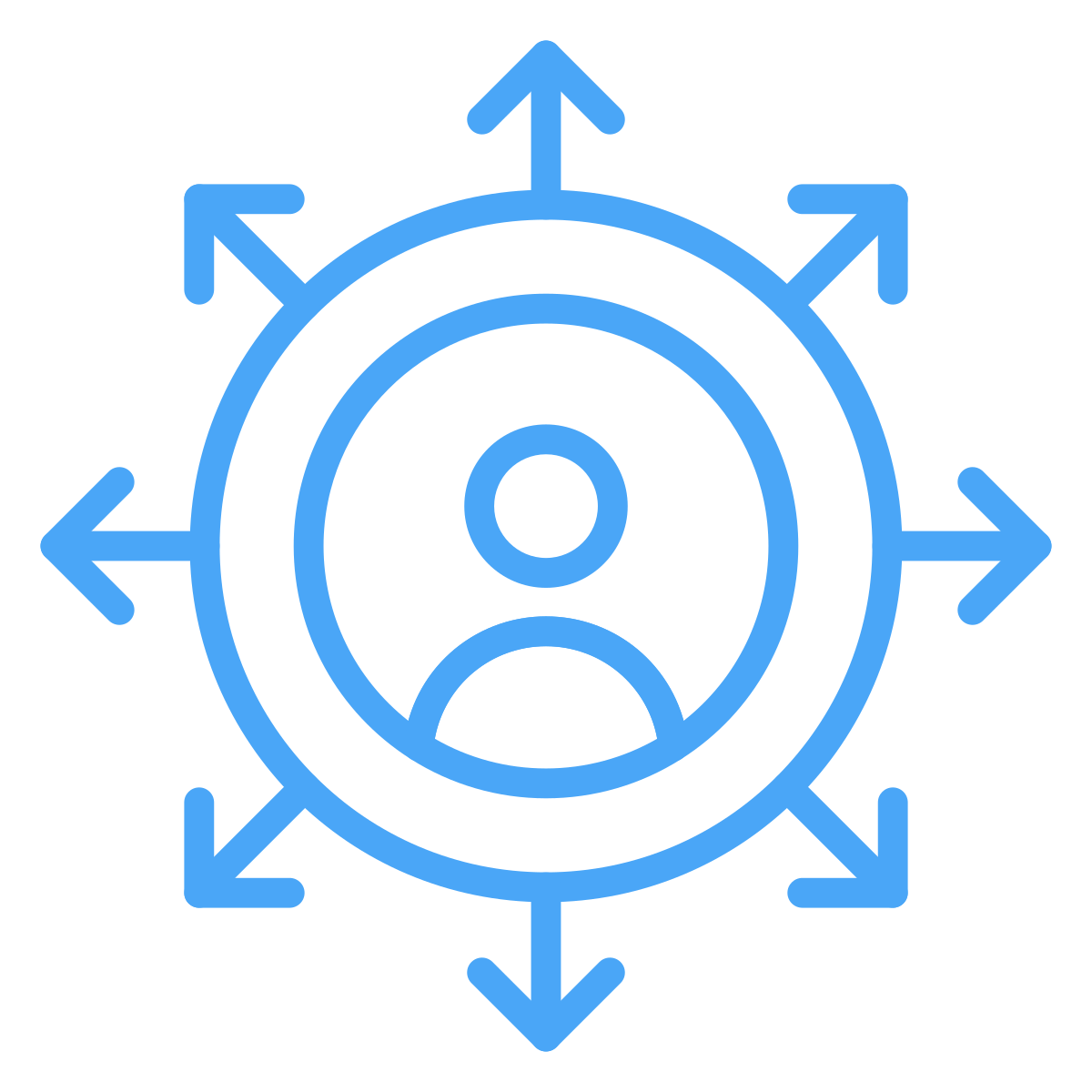 IDPs with recommended learnings
Tie learning plans to individual job roles & specific skills to relevant courses. Track employee skill development over time with audit trails for progress and advanced reporting with management.
Quals, standards & certifications
Tracking, auditing, reporting and alerts for qualifications and certifications helps to keep employees and the organization on top of things. When things come due, notifications prove to be critical.
Welcome to your new hub for employee success